A Leader in Quality and Service Standard
NewKor, Inc.
When you get to the heart of the solution you will find us at the core!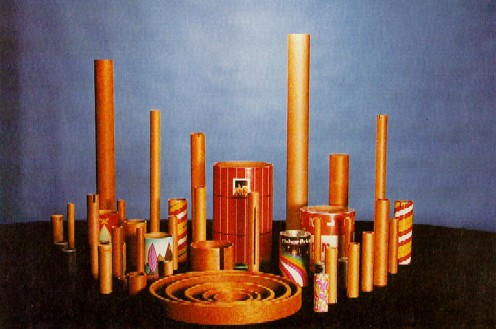 To contact us E-mail sales@newkor.com Phone (216) 631-7800
Fax (216 631-7886
Location:
10410 Berea Road
Cleveland, OH 44102 We do the following:
Spiral Wound Plain Paper Tubing
Dielectric Insulating Tubing
Dielectric Kraft Tubing
Vulcanized Fiber Tubing
Phenolic Tubing
Round Phenolic Resin Impregnated Tubing
Resinite Tubing
Flame Retardant Resinite Tubing
Let us know what you need and we will custom manufacture the product to your exact specifications.